You can now listen to us anywhere on the site by clicking on the play button at the bottom right of the screen!
Recently Played

| Artist | Title | Last Played |
| --- | --- | --- |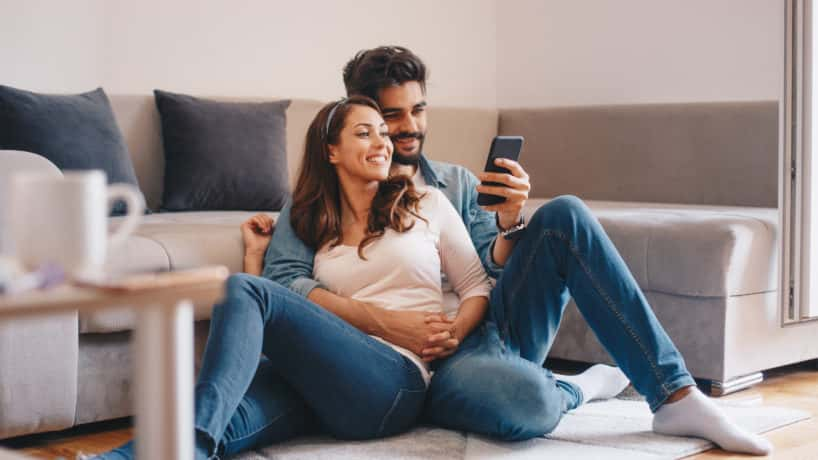 Stress either starts in or ends up in your relationships.  It goes without saying…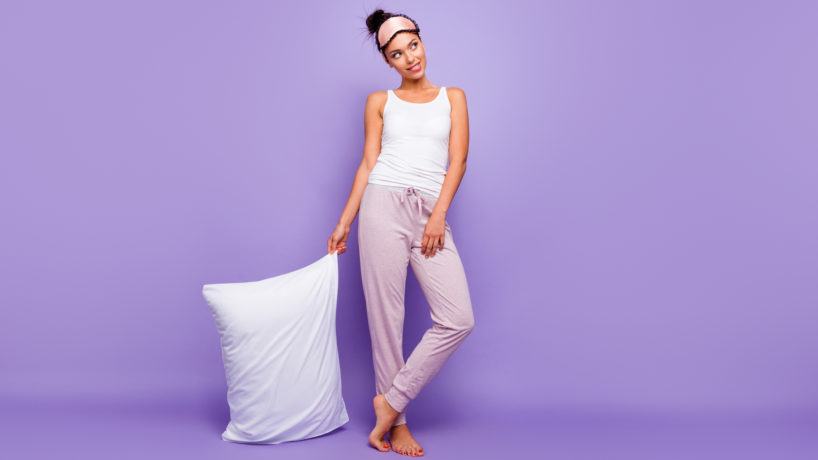 Tune Up Tuesday – a little nugget you might be able to use to…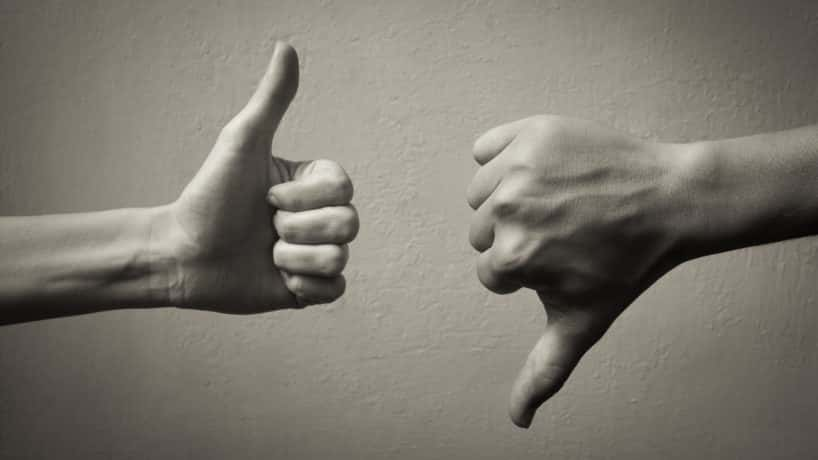 "Agree to disagree."  Have you said this?  Better yet, do you really believe it's…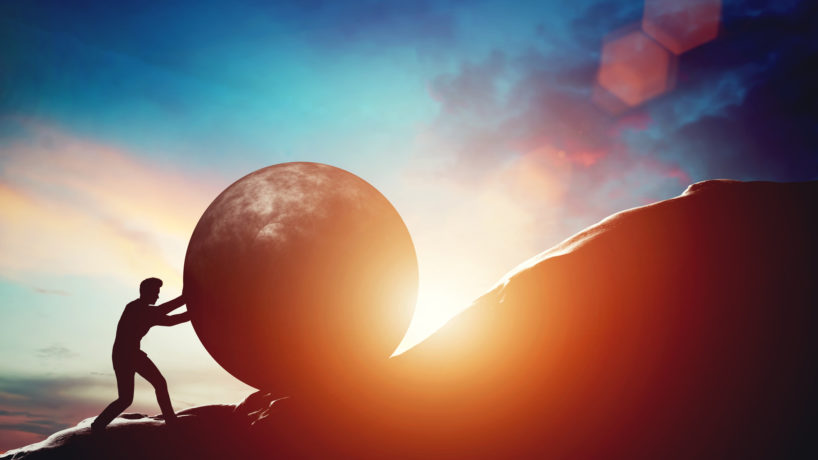 If you've been at home more, it may feel like you've been doing more…
It pays to listen at work with B's Big Bucks! We're giving local listeners at least $500 every workday!
You can enter every day to increase your chances, then listen weekdays at 8:50am for Sean Copeland to tell you EXACTLY when we're announcing the local winner's name that day. If you hear yours at the B's Big Bucks time, you have 10 minutes and 57 seconds to call in and claim it!