You can now listen to us anywhere on the site by clicking on the play button at the bottom right of the screen!
Recently Played

| Artist | Title | Last Played |
| --- | --- | --- |
Where Can I Listen To B105.7?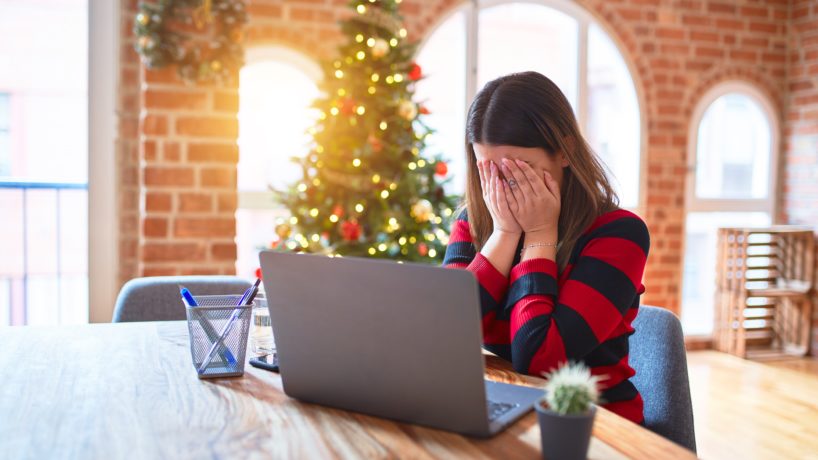 It's the most wonderful time of year and it can be one of the…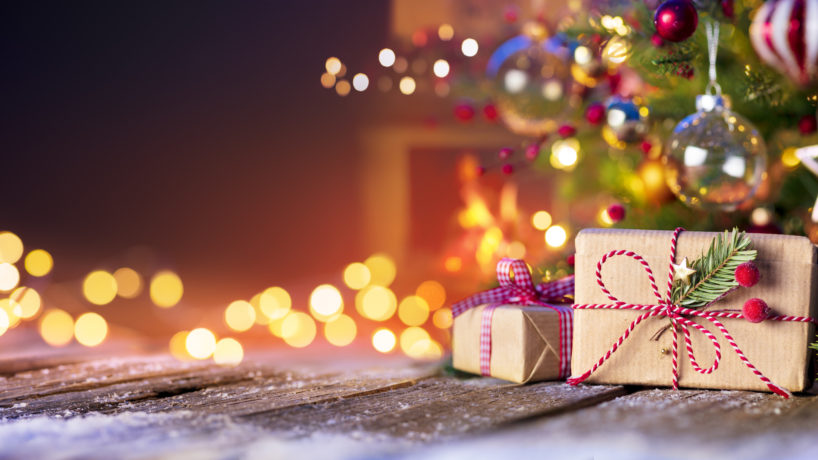 In addition to hosting the morning show on B105.7, I work in the afternoons…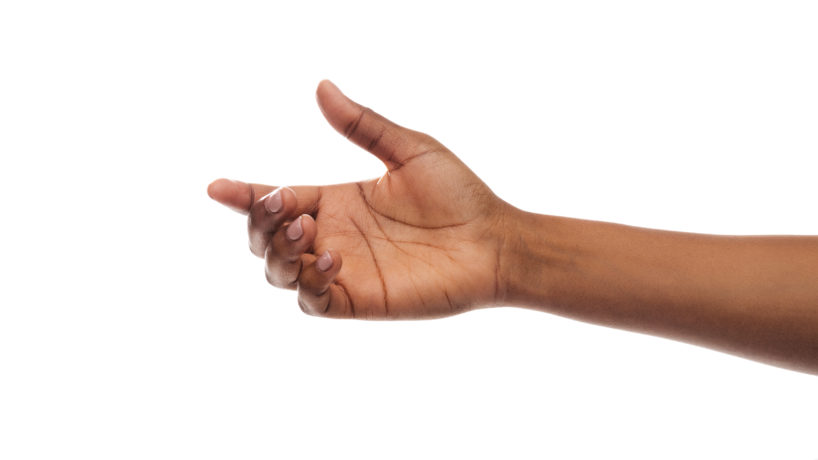 "It's better to give than receive," is a saying you probably have heard before….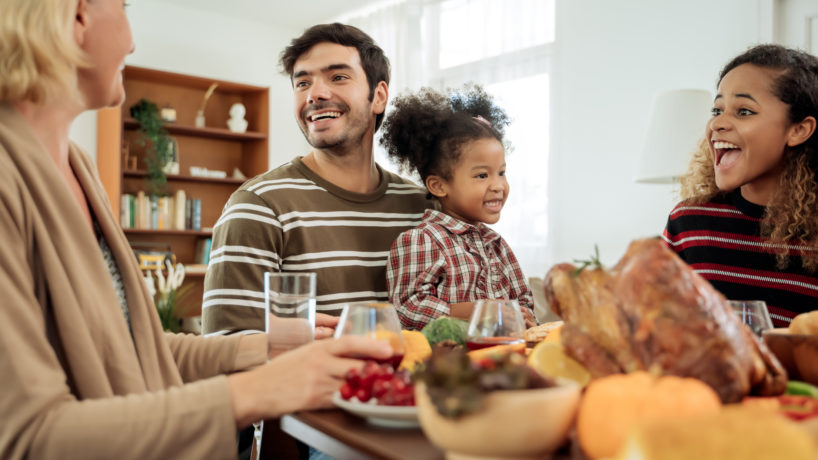 Giving thanks seems like an appropriate topic for today's Tune Up Tuesday.  In addition…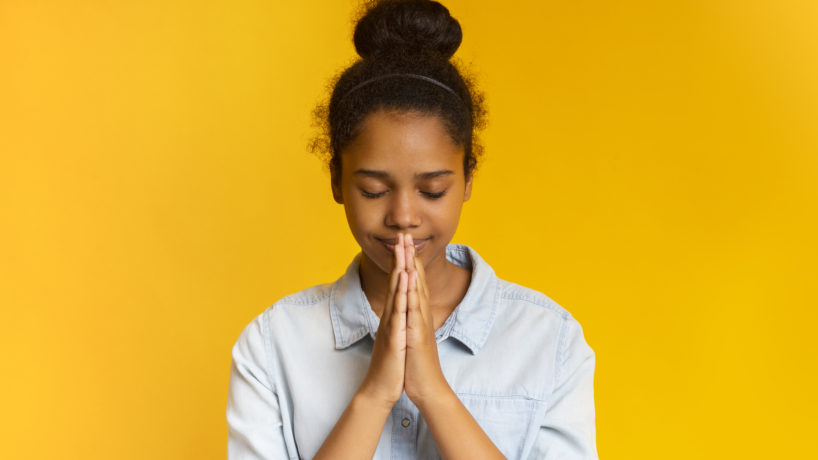 Missed graduation parties, not attending ballgames, no going to movies, no hugging … these…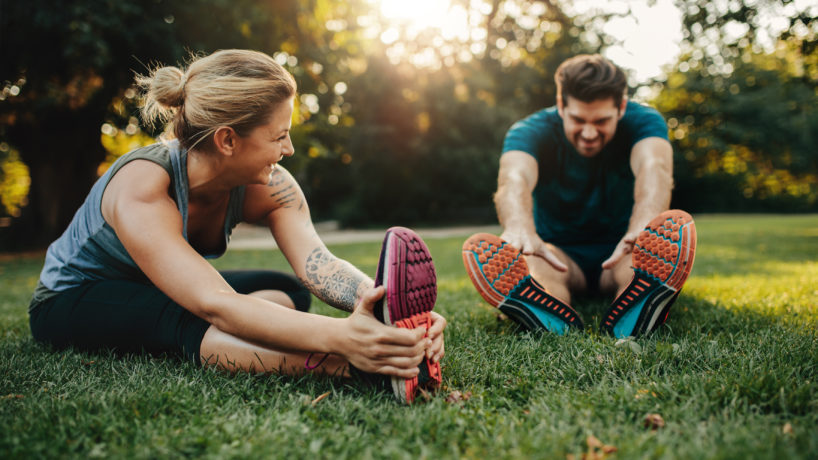 Tune Up Tuesday!  In addition to hosting this morning show, I work as a…
It pays to listen at work with B's Big Bucks! We're giving local listeners at least $500 every workday!
You can enter every day to increase your chances, then listen weekdays at 8:50am for Sean Copeland to tell you EXACTLY when we're announcing the local winner's name that day. If you hear yours at the B's Big Bucks time, you have 10 minutes and 57 seconds to call in and claim it!